New Hyundai Cars - Atlanta Inventory
Check out the selection of Hyundai sedans, compact cars, and hatchbacks available at our Duluth, GA showroom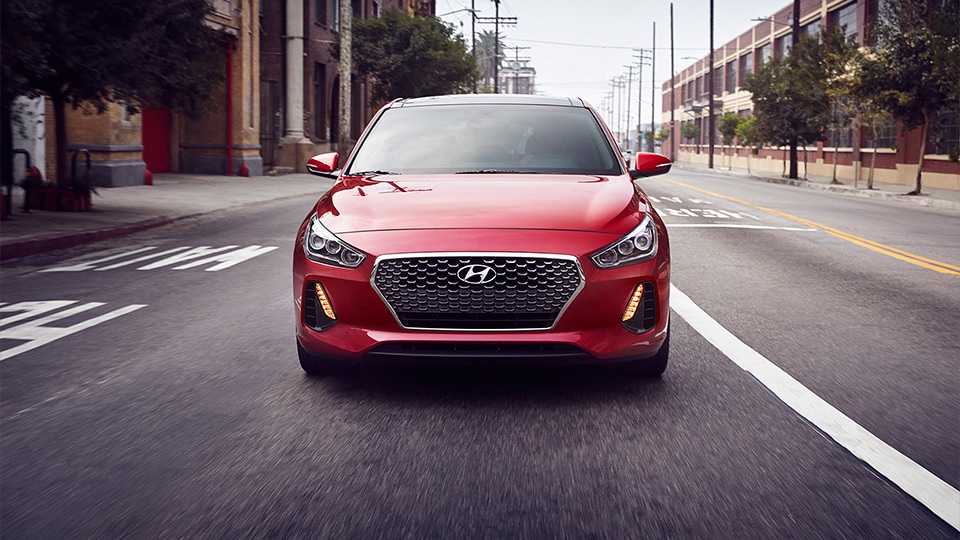 Nowadays, you can go to any corner of the greater Atlanta area and find somewhere to shop for your next car. But if you're in the market for a new vehicle and not planning a visit to Rick Case Hyundai Duluth yet, you're doing yourself a disservice. Because while there may be many options available to you on the car market, we're certain that our new Hyundai cars are among the most compelling vehicles out there for drivers from Norcross to Suwanee, and we'd love the chance to prove it to you.
 Why should you choose a new Hyundai car?
When you're in the market for a new vehicle, there are a lot of different factors to consider, from safety to reliability, features to drivability, and much more. Fortunately, when it comes the amenities that drivers from Duluth to Lawrenceville, GA really care about, few brands deliver like Hyundai.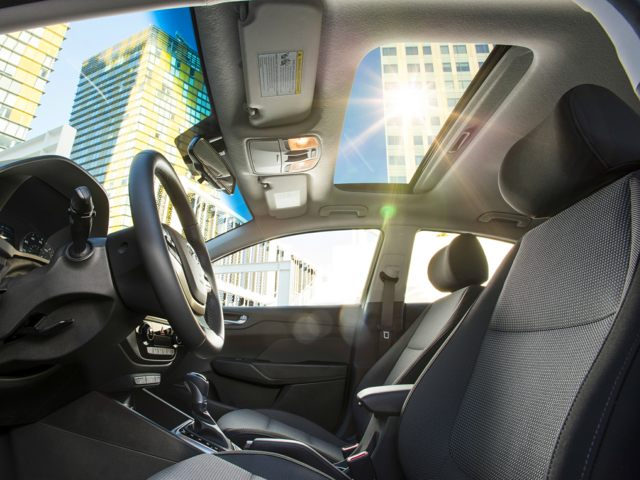 So, what makes our Hyundai cars so appealing, you might ask? Well, a reputation for dependability , for one thing. Hyundai sedans like the compact Hyundai Elantra and midsize Hyundai Sonata are so iconic primarily because they're so well-crafted and reliable. In fact, with little more than regular maintenance and care, you can enjoy an exceptionally long usable lifespan with many of the latest Hyundai cars for sale at our dealership near Lawrenceville. And with the backing of the Hyundai brand's 10-year / 100,000-mile powertrain limited warranty coverage for all new models, you can even enjoy peace of mind that you're covered from unexpected issues in many cases.
But of course, if you're looking to get the most value out of your next car, it's about much more than just the quality and craftsmanship of the car you choose.  But luckily, one of the other primary reasons so many drivers from nearby Suwanee and Lawrenceville love our Hyundai sedans, hatchbacks, and compact cars is all the features they come available with. In fact, when you explore the Hyundai vehicles available in our showroom, you'll find a wide array of options to suit an even wider array of daily driving needs and lifestyles.
Spend a lot of time commuting in the city but need a little extra space of your stuff? With the compact stature of the Hyundai Elantra GT hatchback, it's easy to navigate packed city streets and still enjoy plenty of room for day-to-day luggage like groceries, gym bags, and even small furniture.
Want something with a sporty and spirited ride quality? The Hyundai Veloster leverages its compact size to full effect with on-demand acceleration and sharp handling, allowing you to squeeze a lot more fun out of your time on the road.
Looking for something to help you maximize your drive time while minimizing your monthly fuel costs? We've got a great selection of Hyundai hybrid sedans like the Hyundai Sonata Hybrid, Hyundai Ioniq Hybrid, and even the Hyundai Ioniq Plug-In Hybrid that boast outstanding fuel economy returns, so it's only too easy to save money and still enjoy a more eco-friendly mode of transportation.
Test drive the Hyundai car of your dreams today at Rick Case Hyundai
Whether you're looking for a Hyundai sedan near Norcross or a Hyundai compact car near Lawrenceville, the best place to start and end your search is right here at our dealership. So, when you're ready to take some of our latest models for a spin, feel free to stop in for a chat with our friendly sales team and see why our vehicles are so widely revered throughout the greater Atlanta area.