New Hyundai SUVs - Atlanta Inventory
Shop the outstanding selection of Hyundai SUVs for sale near Atlanta at Rick Case Hyundai Duluth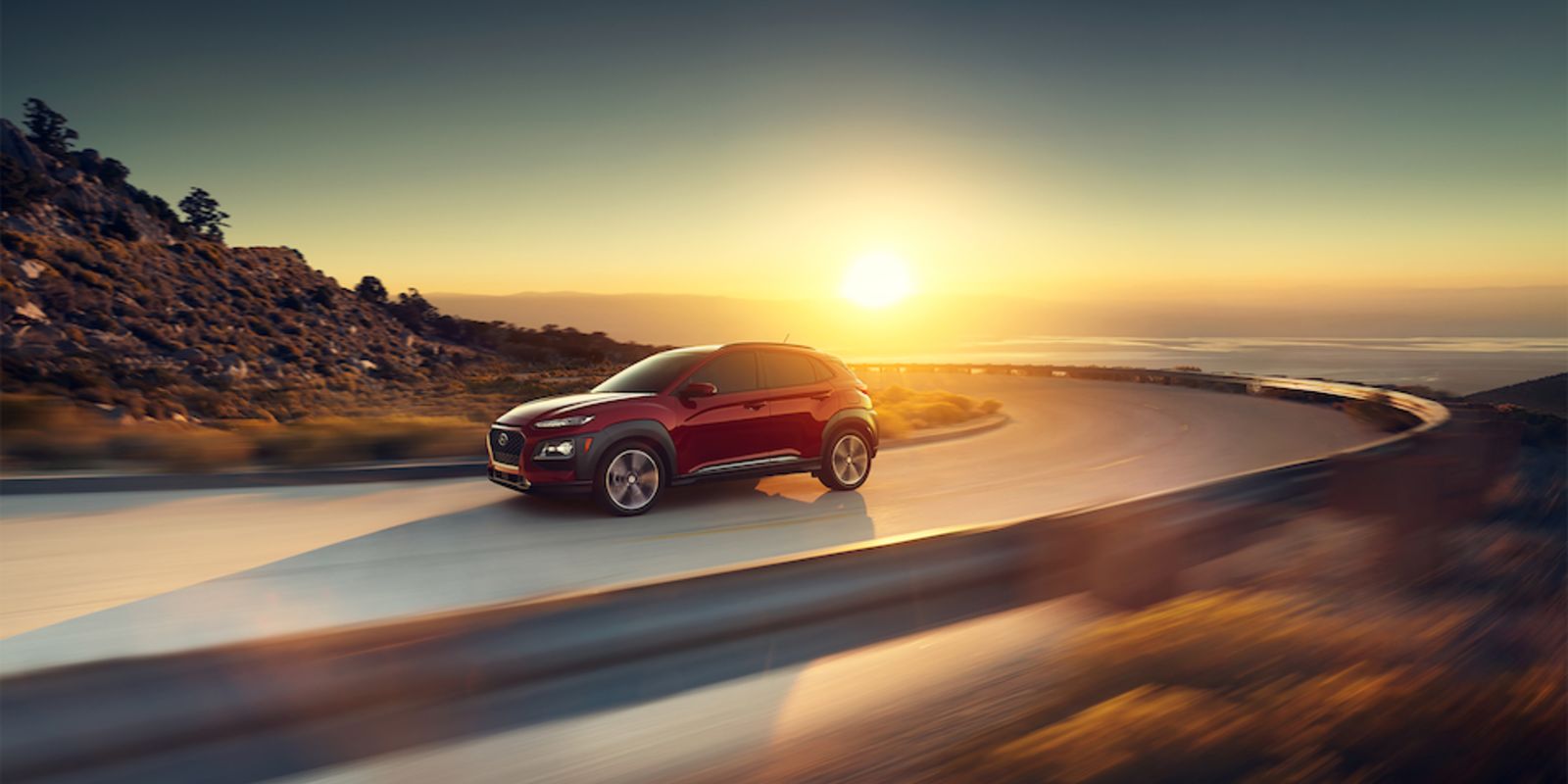 If you're shopping for an SUV these days, you can find yourself faced with some great opportunities as well as significant challenges. While the SUV market was once defined by rugged, off-road vehicles, nowadays you'll find everything from city commuter-friendly crossovers to large, seven-passenger family SUVs available at dealerships across the greater Atlanta area. And with such a diverse array of options it's more challenging than ever before to find the right fit for your lifestyle. Fortunately, few car dealers understand the challengers of SUV shopping more acutely than we do here at Rick Case Hyundai Duluth.
As one of the premier Hyundai SUV dealers in the area, we've helped drivers from Norcross to Suwanee and all points in between to find the perfect fit in our expansive inventory. In fact, whatever you're searching for in your next car, we're confident you'll find it with our Hyundai SUV inventory, and we'd love the opportunity to show you what we have in store as soon as possible.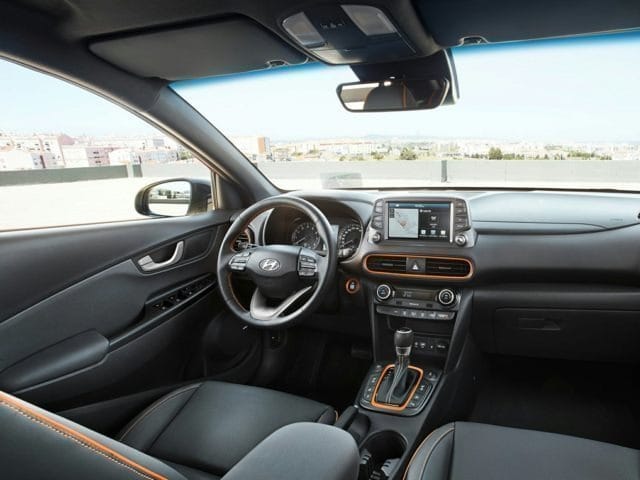 What makes Hyundai SUVs such an appealing option for Atlanta area drivers? Discover their appeal here at our Duluth, GA showroom
For many folks who've primarily driven compact cars and midsize sedans all their lives, making the switch to a Hyundai SUV can seem daunting. After all, when you live around the crowded metropolitan area, choosing a larger vehicle like an SUV can often seem like more of a liability than a benefit.
However, while many brands have SUVs that are bulky and cumbersome when it comes to city driving, Hyundai SUVs strike the perfect balance between expansive interior space and day-to-day drivability. In fact, with sharp, responsive handling, and features like integrated backup cameras and parking sensors available on many Hyundai SUV models, you'll find that navigating the city streets and parking structures of Atlanta is a breeze.
But of course, in addition to the outstanding road manners and features of many of our Hyundai SUVs, there's also plenty of innate benefits to the SUV class. For example, Hyundai SUVs offer a lot in the way of cargo space, so whether you're packing up for a family trip cross country or just planning a picnic over at Alexander Park in Lawrenceville, you'll find a lot of versatile room inside your vehicle for whatever you're looking to take on.
In addition to their space, many of the new Hyundai SUVs available at our Duluth, GA showroom come with the latest in Hyundai safety technologies. From Lane Departure Warning to Automatic Emergency Braking with Pedestrian Detection, equipped models like the Hyundai Kona, Hyundai Santa Fe, Hyundai Tucson, and Hyundai Santa Fe XL have positioned themselves as premier options for safety-conscious car shoppers throughout Georgia.
If you're looking for the new Hyundai Palisade, reach out to us to learn when this new SUV is scheduled to arrive at our dealership!
Interested in learning more about the benefits of owning a Hyundai SUV? Pay a visit to our dealership in Duluth to further browse our selection
From compact crossovers to seven-passenger SUVs, our Hyundai SUV inventory affords our shoppers a wide array of compelling options. But if you're looking to truly narrow down your car shopping options, the best way to find the right fit is always a test drive. So, feel free to avail yourself of the resources and model research available to you here on our website. Then when you're ready to take a test drive with our latest Hyundai SUVs, feel free to make the short trip over from Atlanta to stop by our Duluth, GA showroom and let us show you why Georgian drivers love shopping with us year after year.